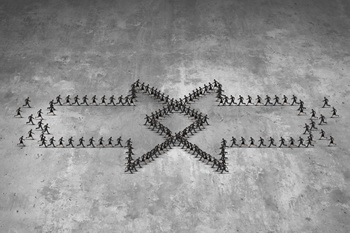 Software & Tech Specific Solutions
We Build The Integrations That Connect Business Operations Across The Technology Stack
At Business Solution Partners, we're experts in connecting disparate software systems together to ensure a single source of truth between your ERP, CRM, CPM and other business platforms. This streamlined approach to data management is truly transformative, providing increased efficiency, a reduction in errors and inaccuracies, greater operational and financial transparency and confidence in data accuracy.
But we don't just build integrations for end users. Increasingly, Business Solution Partners is being tapped by our SaaS partners and clients to develop "native" integrations between their solution, and a host of other symbiotic systems.
Our growing library of Software Specific Native Integrations ensures that companies like NetSuite, HubSpot, Adaptive Insights, Coupa, and PandaDoc continue to delight customers by offering enhanced functionality and cross-platform compatibility with the ever expanding SaaS universe.
The Business Solution Partners team is well versed in the development languages necessary to connect almost any platform. We leverage API calls, web hooks, oAuth paths and many other solutions to provide scaleable, customized integrators that end users love to implement.