We like to tell our NetSuite customers "if you're not constantly changing the way you're using the system, you're not improving the system." The good news is that it could not be easier to tap into a variety of outstanding options, some no-cost or low-cost, to help you maximize all that NetSuite has to offer and to improve your competitive advantage.
---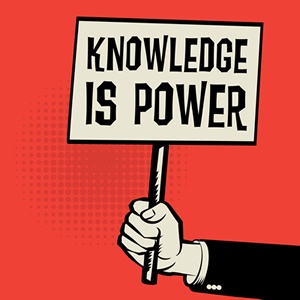 Mobile Apps:
Did you know that there is a dedicated app store with apps built by and for NetSuite users to extend NetSuite for your industry and specific business needs? To find out more, go to suiteapp.com.
Knowledge Central:
Available to all NetSuite partners and customers, SuiteAnswers is a searchable knowledgebase filled with in-depth training videos, support articles, help topics, and best practices.
User Groups:
NetSuite maintains an active online forum here:
NetSuite User Groups.
There are also user groups around the country. In fact, Business Solution Partners is co-hosting the next New York Metro NetSuite User Group Event, a Happy Hour Open Bar w/ Food and Giveaways - co-presented by NY Adaptive Insights User Group, scheduled for December 7, 2016: Register For Your Invitation Now!
Business Solution Partners - Specific Resources and Training Options:
Business Solution Partners offers a virtual toolbox of NetSuite resources at our User Experience Center. In addition to printed and online NetSuite training materials, we provide customized training and support, plus a variety of NetSuite training sessions. For more information, go here: NetSuite - Training