Business Solution Partners' latest offering is providing Wholesale Foodservice Equipment and Supply Distributors with the digital blueprint for success in an increasingly volatile market.
The Wholesale Foodservice Equipment & Supply micro-vertical is undergoing a tumultuous period that brings both potential and pitfalls. The onset of Covid-19 has disrupted well-established supply and demand paradigms, as the industry's end users—restaurants, hotels, caterers and academic institutions—have mixed reactions to a wide array of confusing regulations around dining safety.
Compounding the chaos of the global pandemic is the fact that, as a whole, the Restaurant Supply business is significantly behind the times when it comes to the adoption of modern technology to serve as the backbone of business operations. Many rely on outdated on-premise computer systems that stymie growth and demand expensive upkeep.
Legacy computer systems are a significant issue for another important reason. Without a modern ERP, it's seemingly impossible to take advantage of the technology that is moving the vertical forward—specifically, platforms like AutoQuotes, the undisputed industry leader providing technology solutions and services for Foodservice Suppliers.
Without the ability to connect your business systems to the AutoQuotes platform, a significant manual effort transpires to translate all of those project details to your ordering system. This manual effort is not only labor intensive, but it is also the number one cause for error cited by most major wholesalers.
When you need to painstakingly copy all of the information you gathered in AutoQuotes and copy it into your quote, order, and billing systems, the chance for something to go wrong is amplified each time you repeat the process. The ability to integrate your core business systems with the wide world of value-added software can truly unleash the creativity and capabilities of your team, while minimizing re-work and the potential for error.


AutoQuotes: The System of Record
This critical platform combines a comprehensive online catalogue with project specs, quotation, and design applications. To date, AutoQuotes integrations to NetSuite were limited at best. No company had cracked the code on unlocking the potential of connecting all that AutoQuotes offers to the world's #1 ERP. Until now.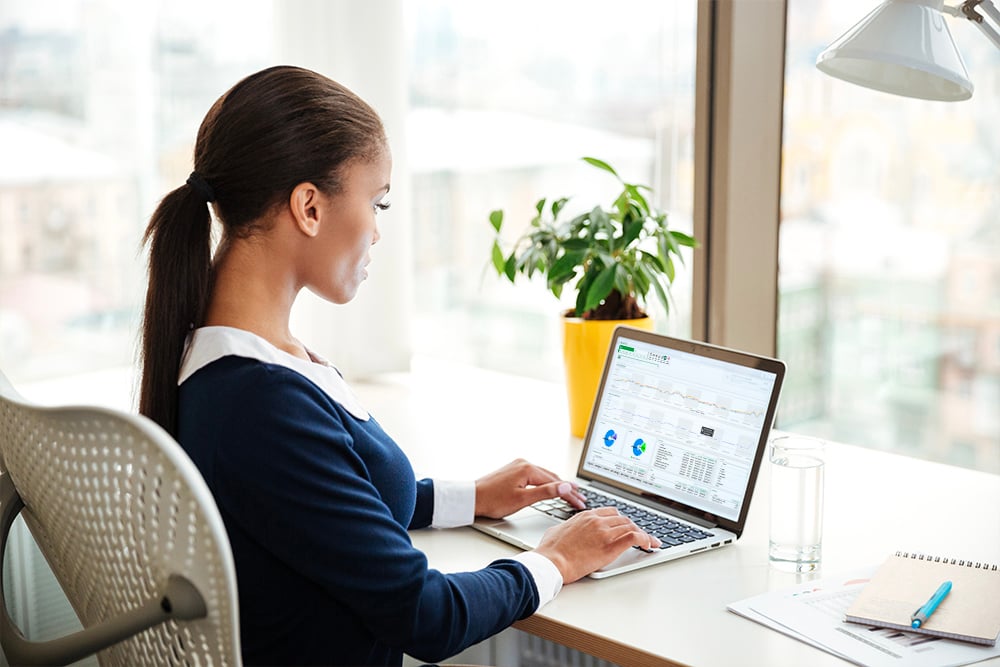 Business Solution Partners has written the code that pairs AutoQuotes with NetSuite, and the results are staggering. Dealers can use it to confirm pricing, streamline the design/build process, provide documentation, and ensure that all vital design details translate to invoices, pick lists, delivery routing, and more.
Our AutoQuotes integration makes the entire AQ Catalogue available in NetSuite. From here, you can pick and choose your product mix with ease. Want to join the e-commerce revolution? It's easy when all of your AQ products are instantly available in your ERP system with imagery, pricing, specs, and supporting documentation.
Our AutoQuotes integration to NetSuite minimizes the financial and time investment that has traditionally prevented Restaurant Suppliers from adopting online sales, and provides wholesalers with the potential to manage both B2B and B2C relationships online.
What about in-house design? This value-added service is the hottest trend in the vertical—where distributors are shifting to a full-service model that sees them managing the full project lifecycle from ideation to installation. AutoQuotes is one of the primary factors in dealers making the transition to in-house design, but not without significant friction.
With designs, part lists and specs separate from ordering systems, designers traditionally would have to export quotes, and all requisite specs and details of the order, and import or manually enter the information in a quoting tool. Not only is this a labor-intensive process, it's one of the primary failure points where incorrect information starts to derail your transaction.
We've automated the Quote-to-Order Process, ensuring accuracy and accelerating the pace of business. Say goodbye to errors, as all project details are seamlessly updated to contact, customer, company and transaction records in the NetSuite ERP.
You can instantly convert complex AutoQuotes projects orders in the NetSuite ERP that roll up all appliances, parts, accessories, and elements into an organized parts list, price sheet, quote, and final invoice. These benefits extend to pick, pack and ship lists as the project progresses in a seamless fulfillment orchestration from design to final installation.
Another major benefit? All of your critical documentation is automatically pulled from the AutoQuotes system and attached to ERP records. So when your customer buys that new Traulsen Refrigerator, your salesperson isn't wasting time finding and downloading all of the supporting digital documentation that is required to be delivered to the buyer.
With one click, they can deliver a digital bundle containing all pertinent info like Installation Guides, QuickStart Guides, DataSheets, and CAD Files.


The AutoQuotes Integration at a Glance
Complete Catalogue-to-Inventory Management in NetSuite
Ability to Instantly Convert Complex Quotes to Orders
Connect Your Quotes to Customer, Company & Transaction Records in NetSuite CRM
Project Management Tools to Keep the Momentum Moving Forward
Faster Small Order / Replacement Order Creation
Instant Access to All Supporting Documentation

Product Specs
Imagery
Documentation
Installation Guides
CAD Files
User Guides
DataSheets
Quickstart Guides


There are so many benefits of the AutoQuotes integration that we're still discovering new ways to expand its capabilities with every engagement.